Four accused of murder in decapitation death of Honduran man
10 months ago
Particia Rogge
Aaron Nelsen, Rio Grande Valley Bureau June 25, 2015Updated: June 25, 2015 6:42 p.m. 1of42Fernando Luna RodriguezCourtesy…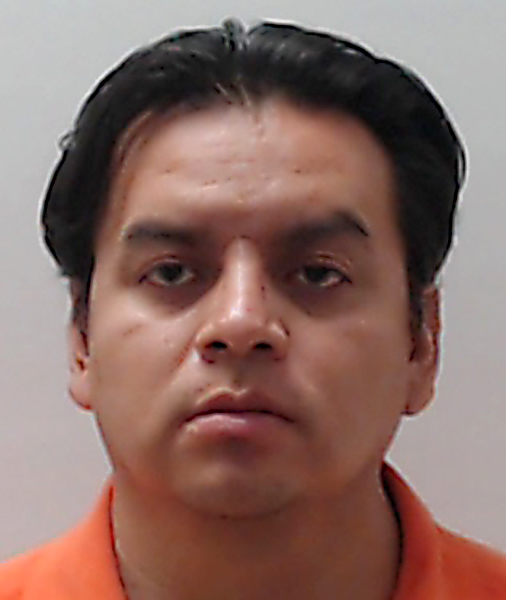 Aaron Nelsen, 
Rio Grande Valley Bureau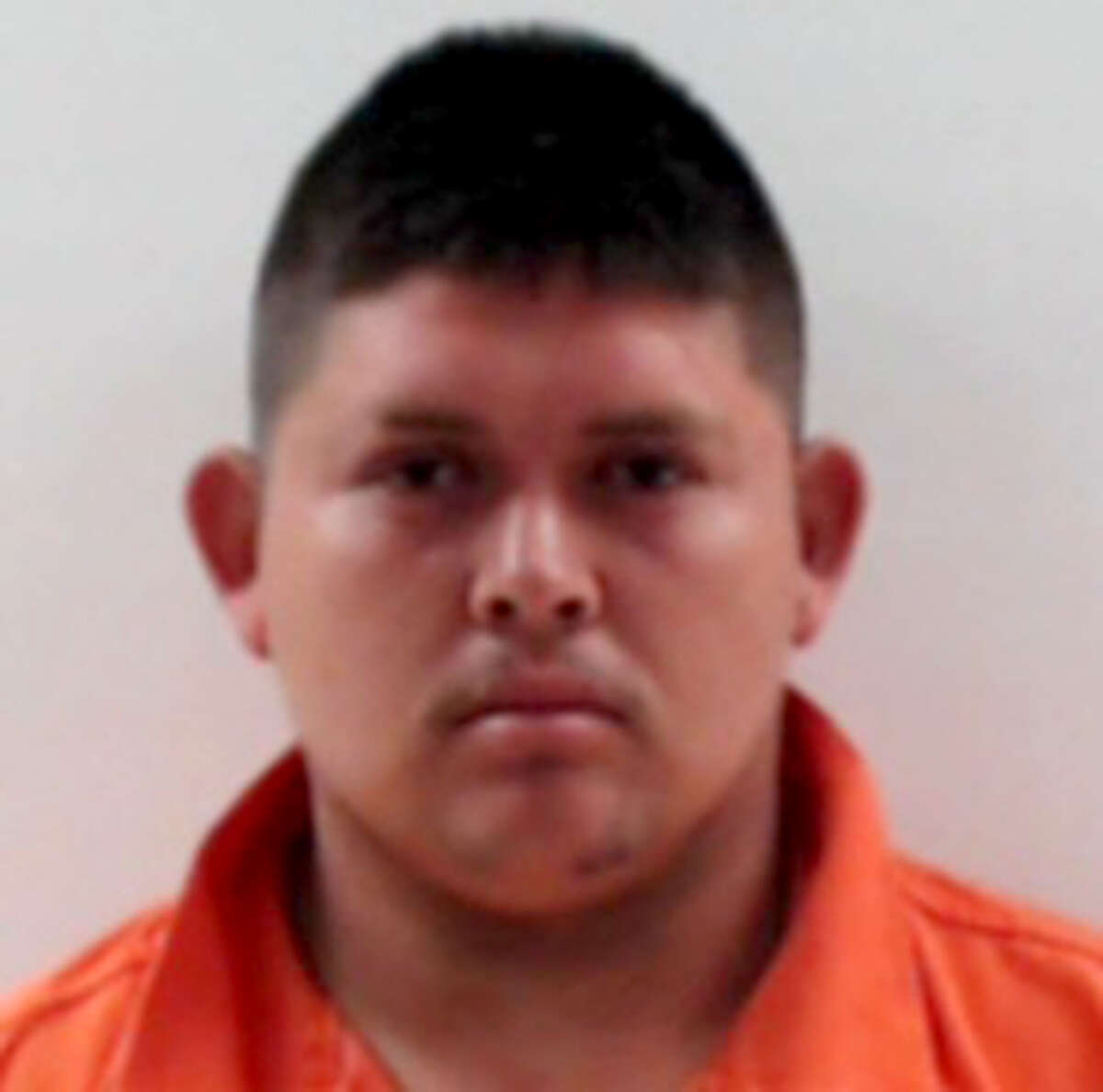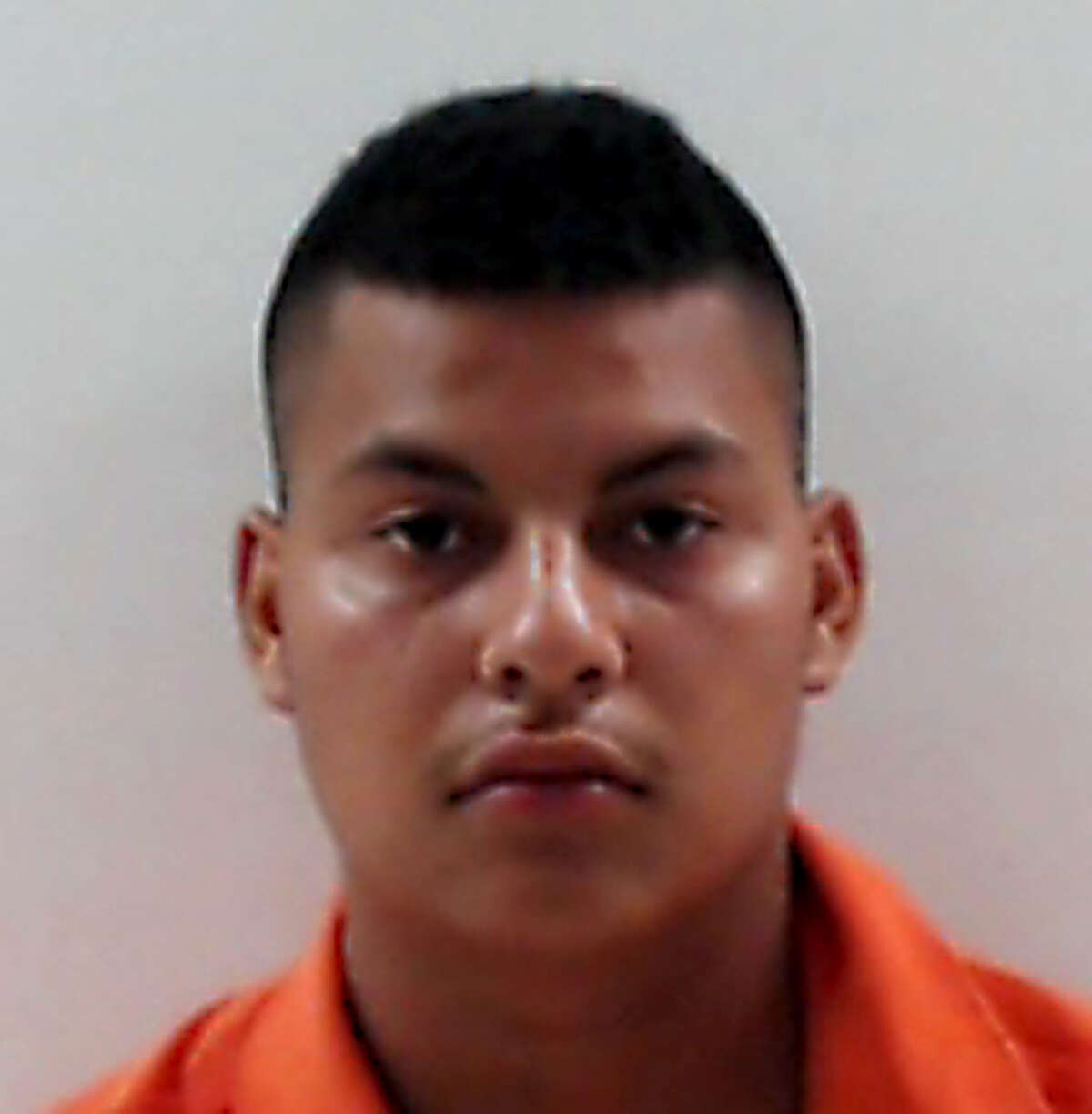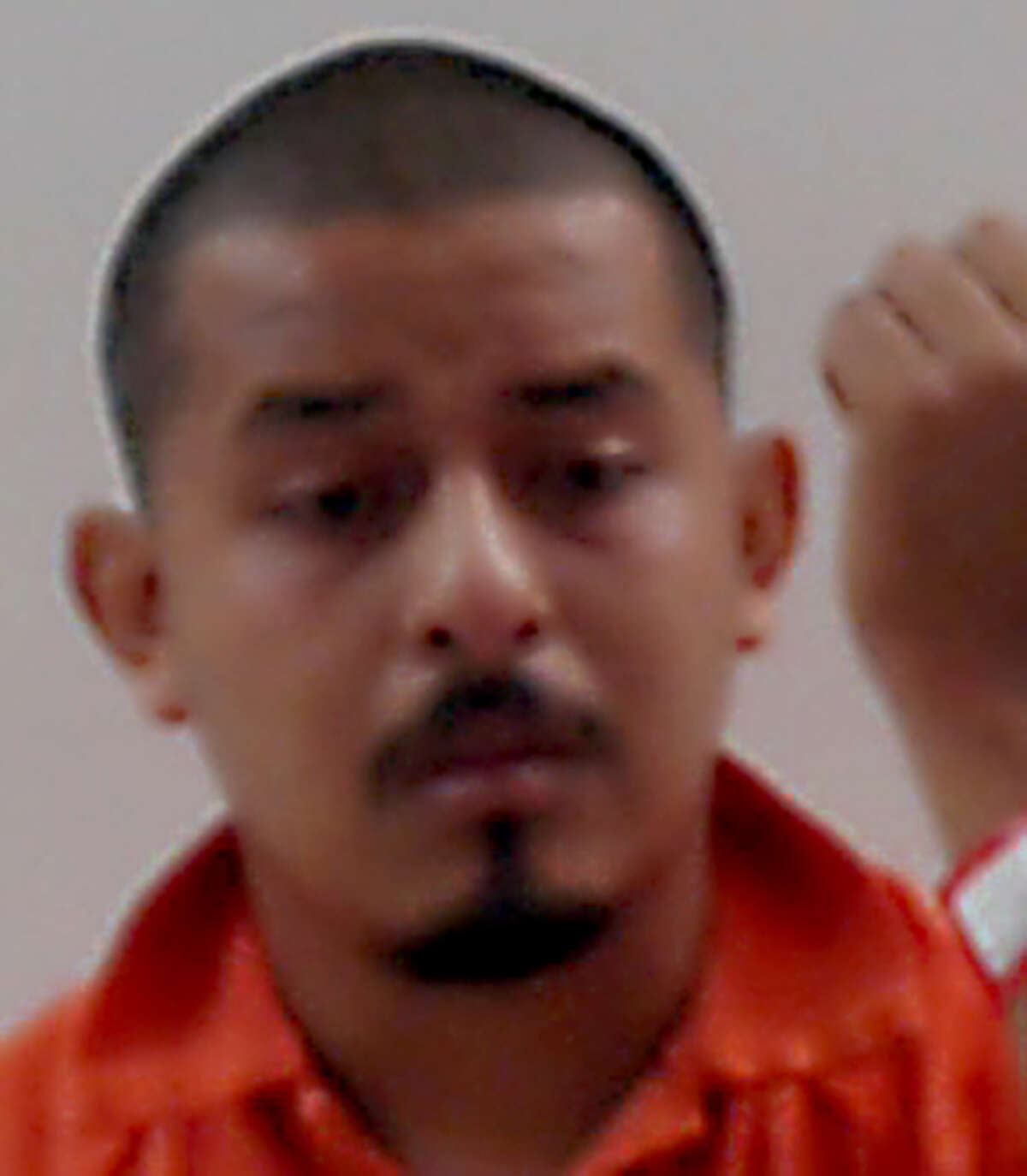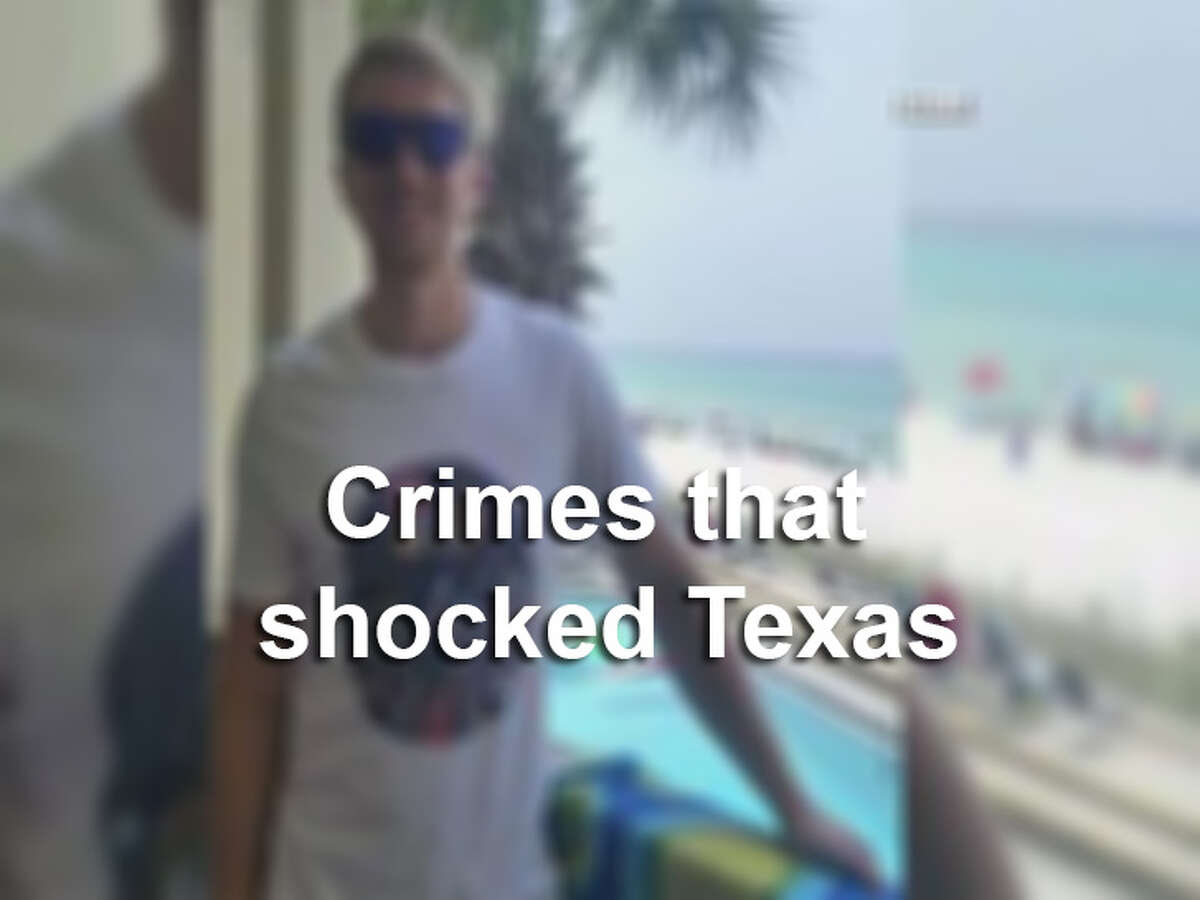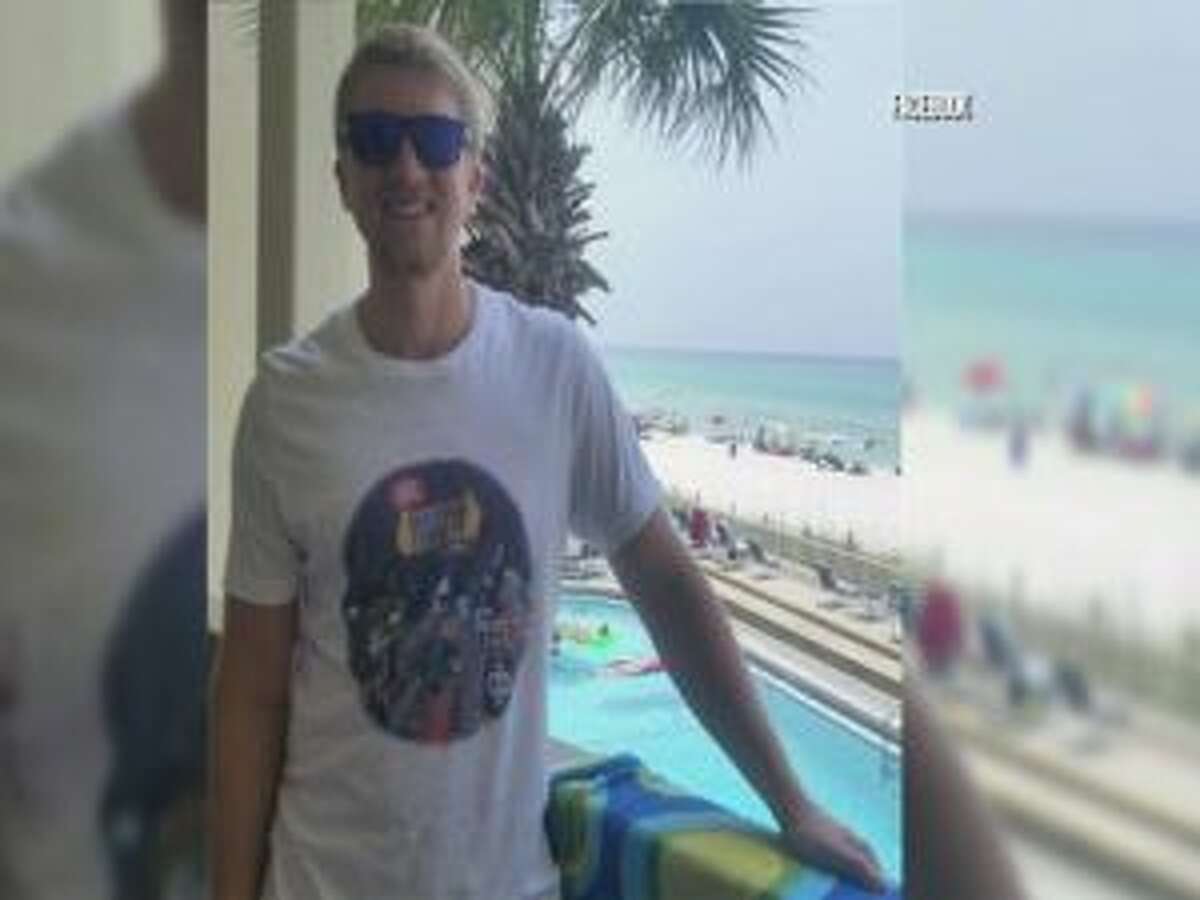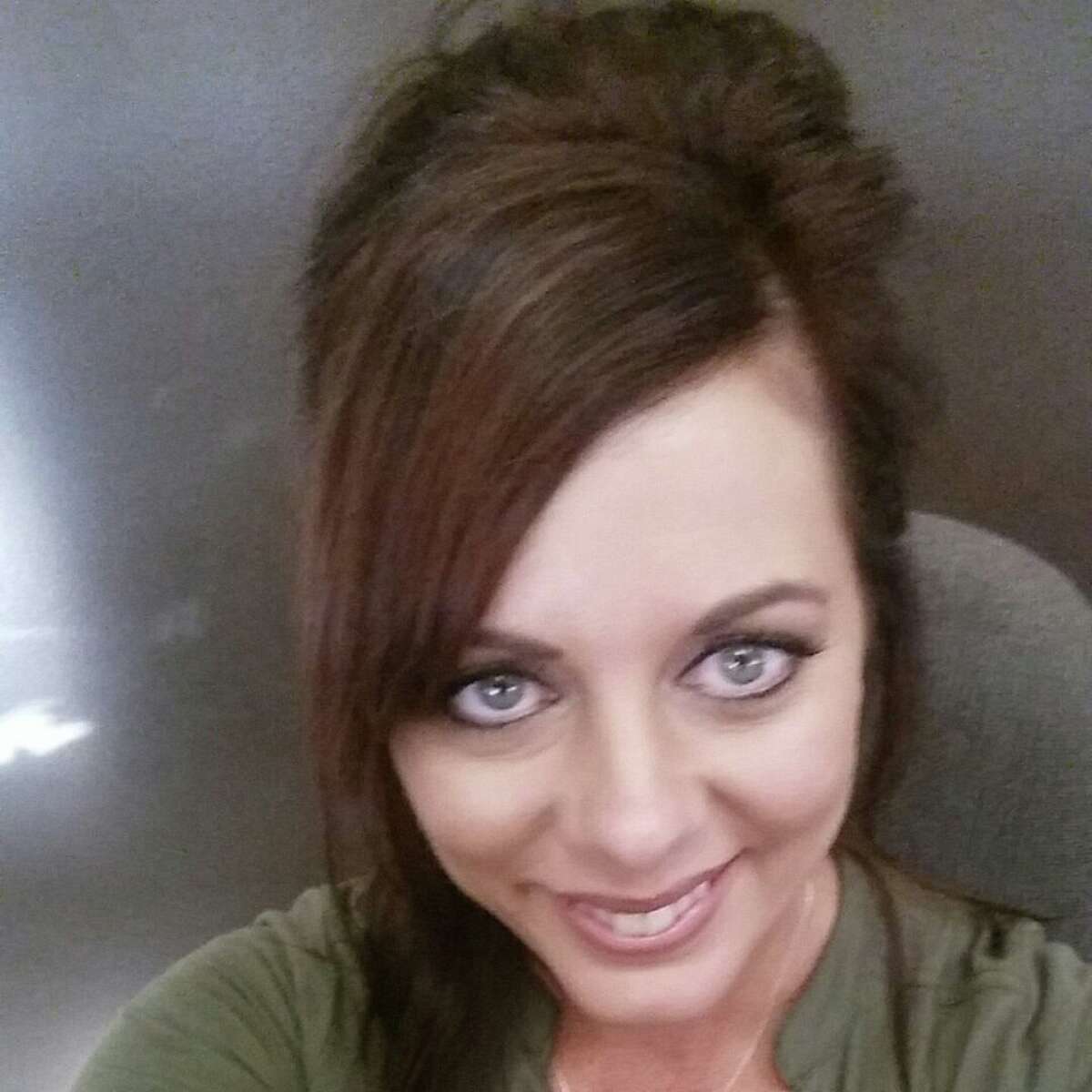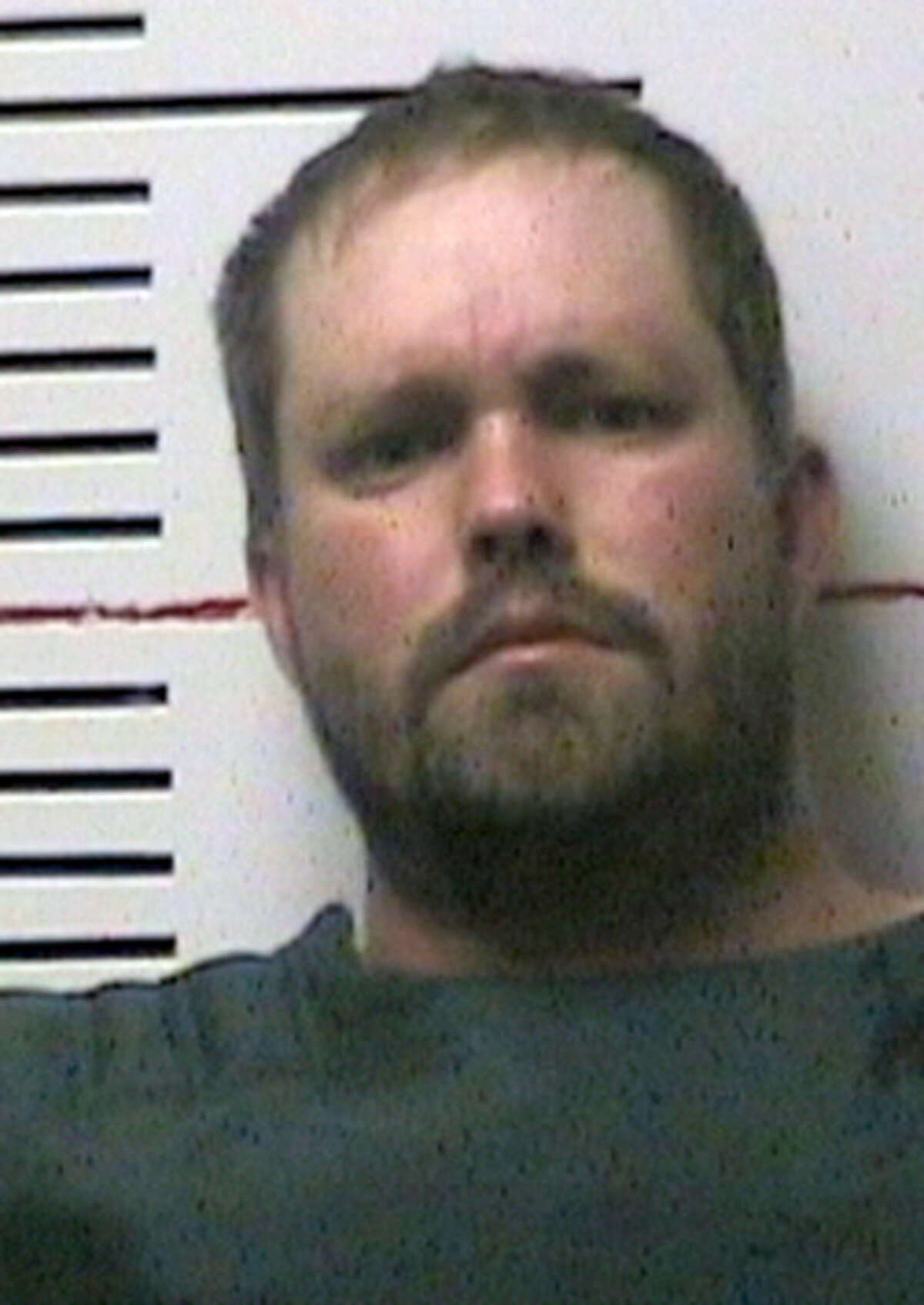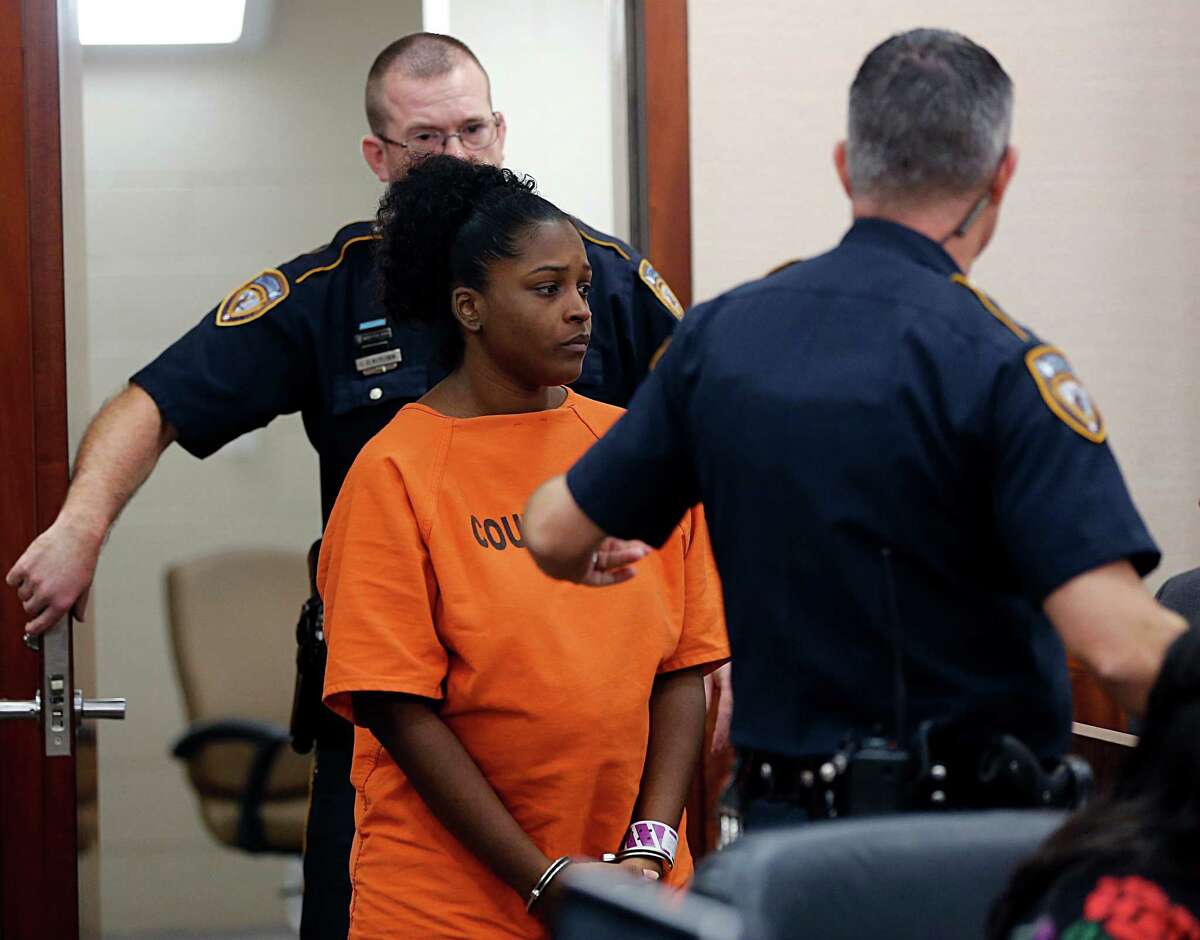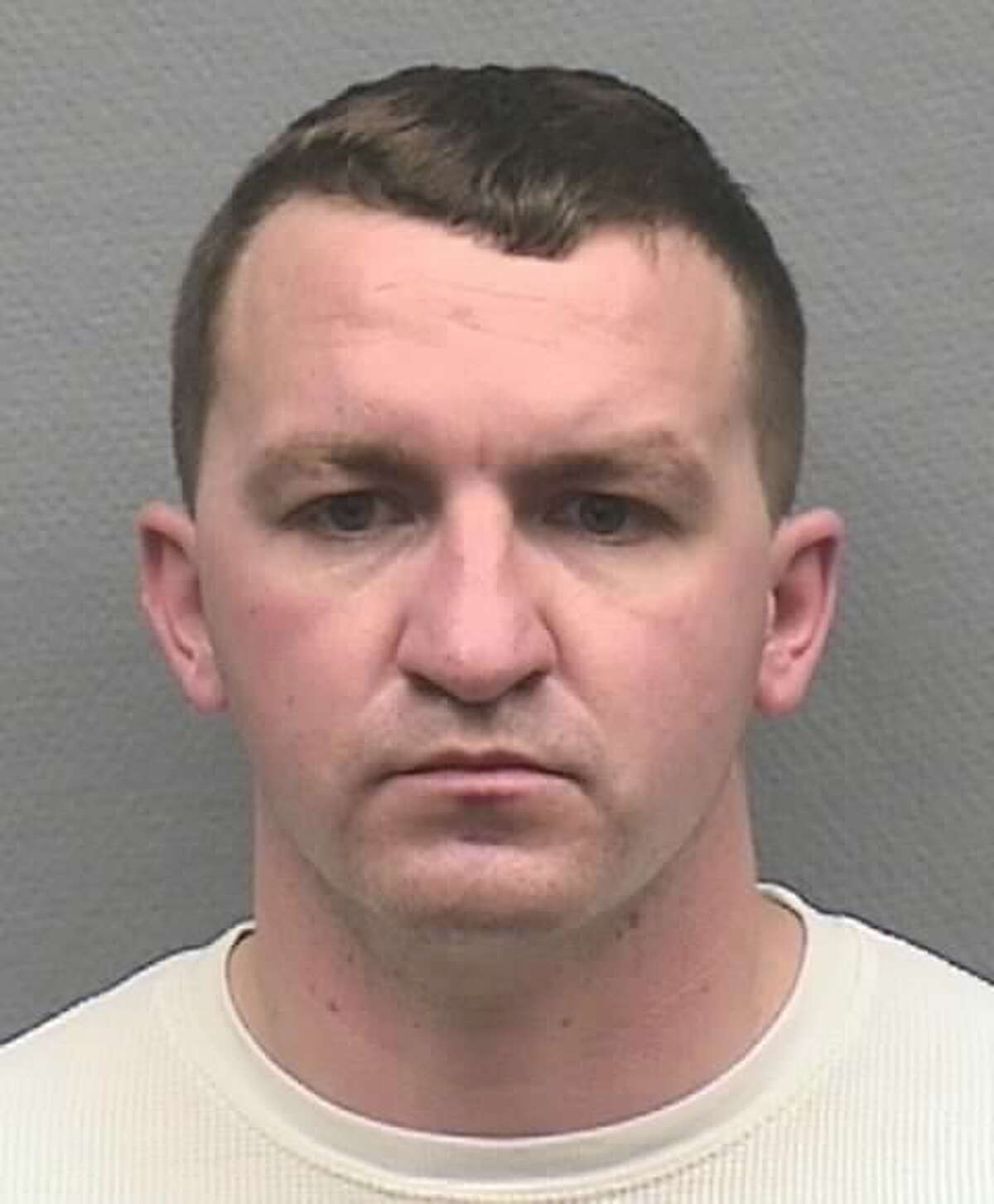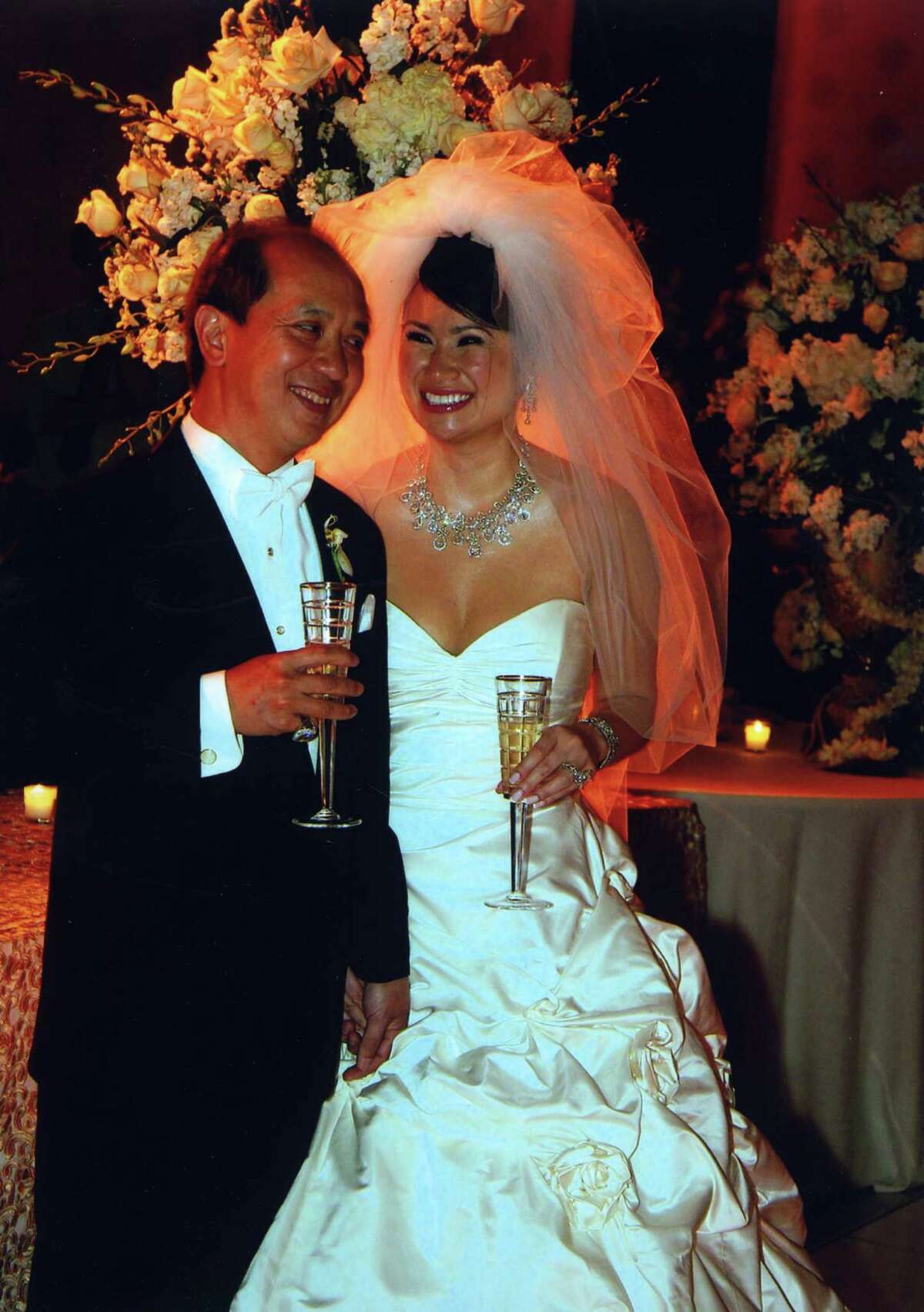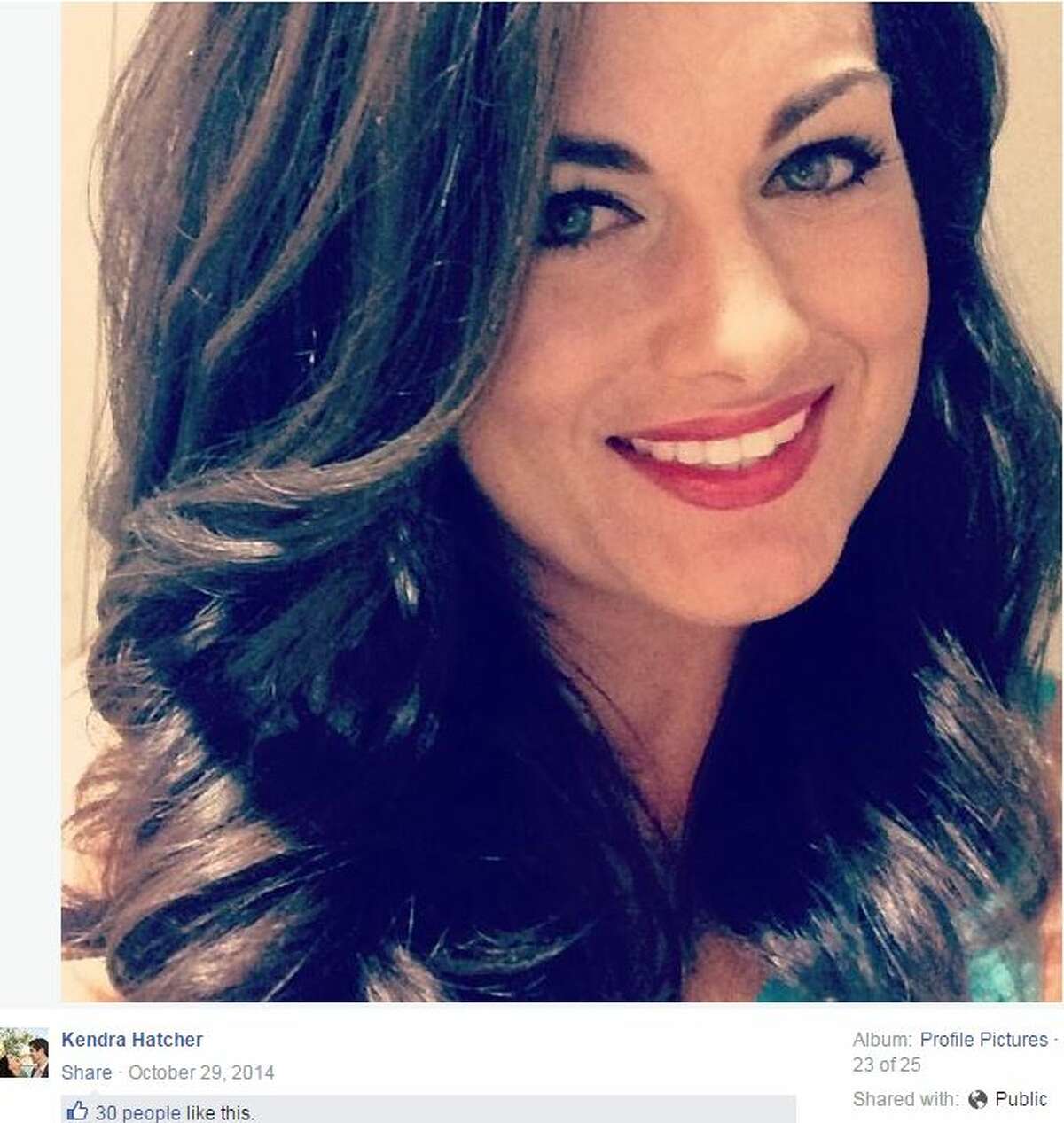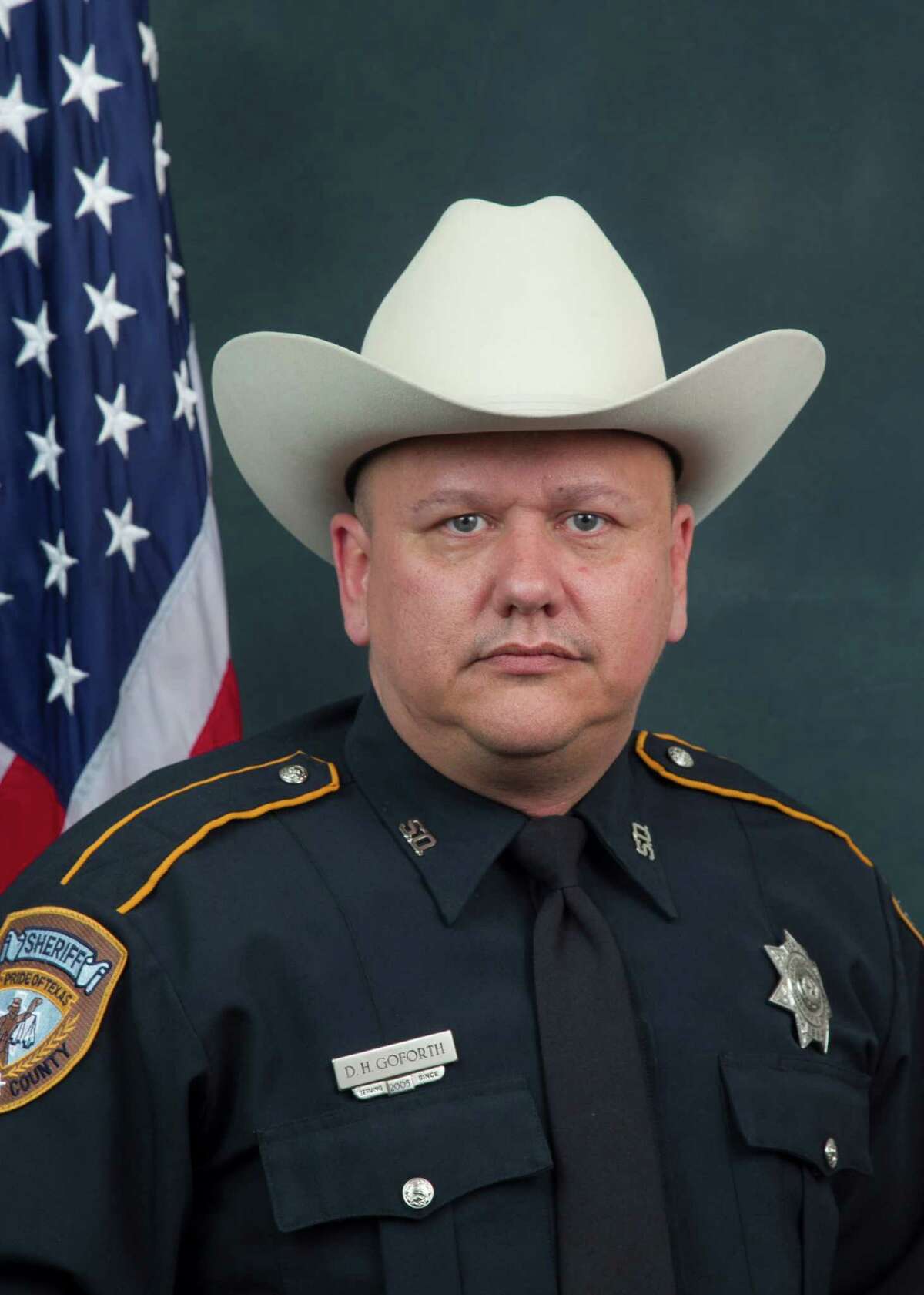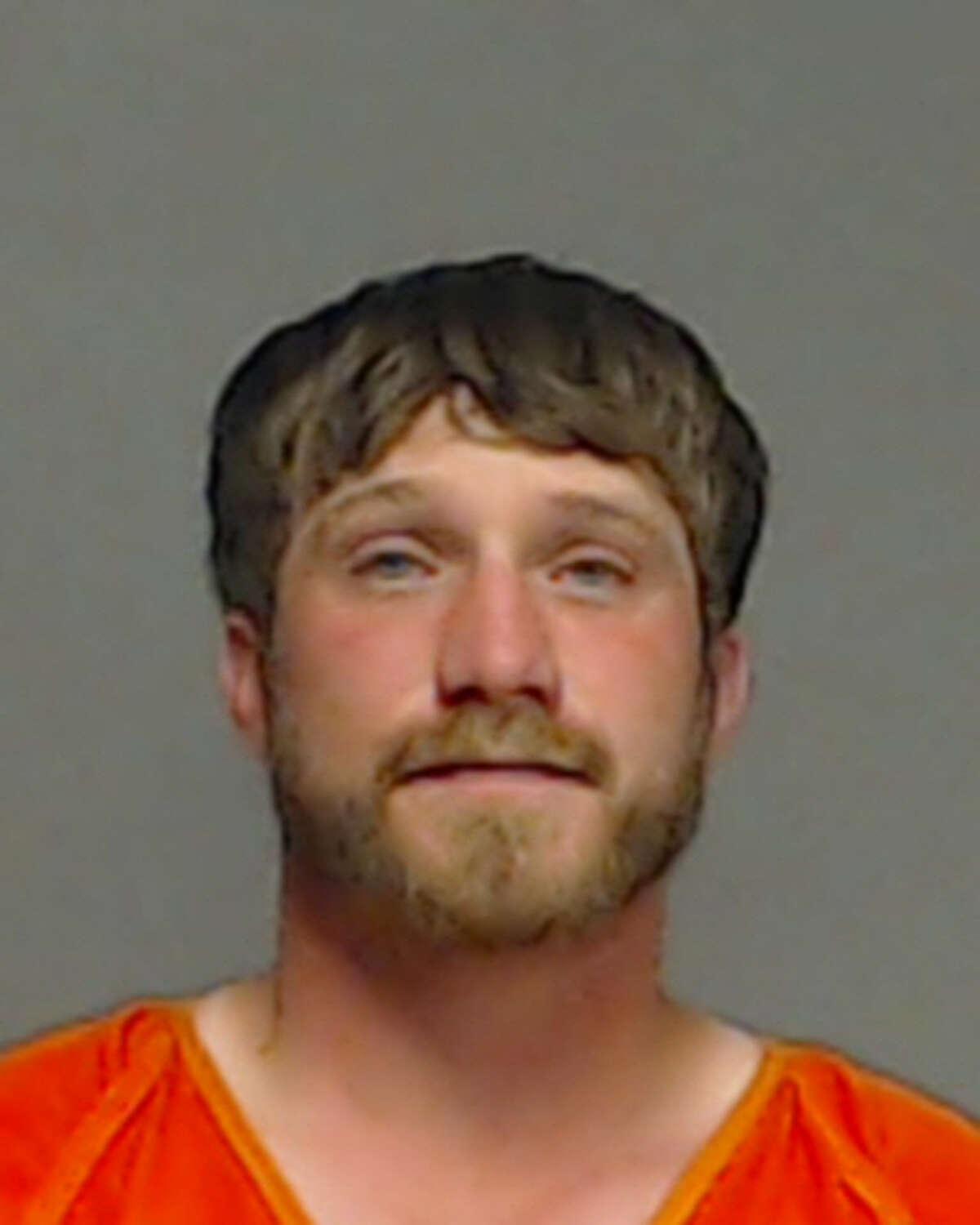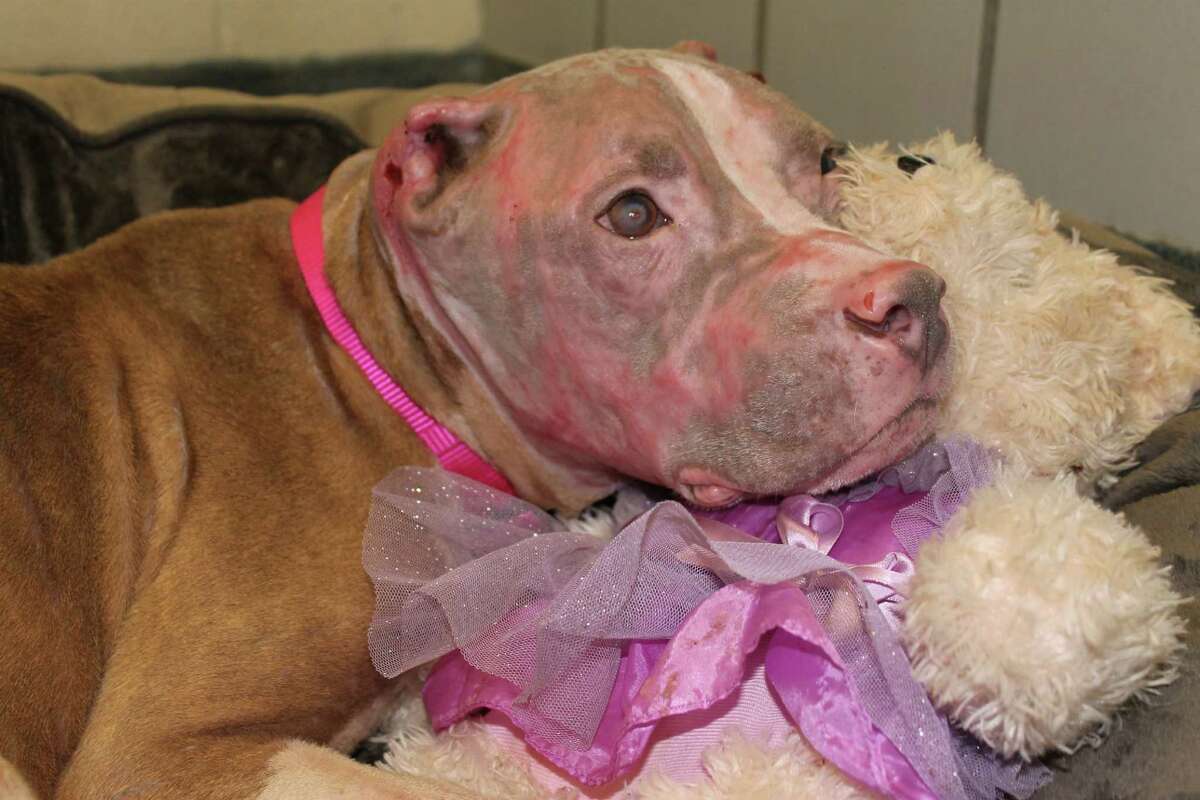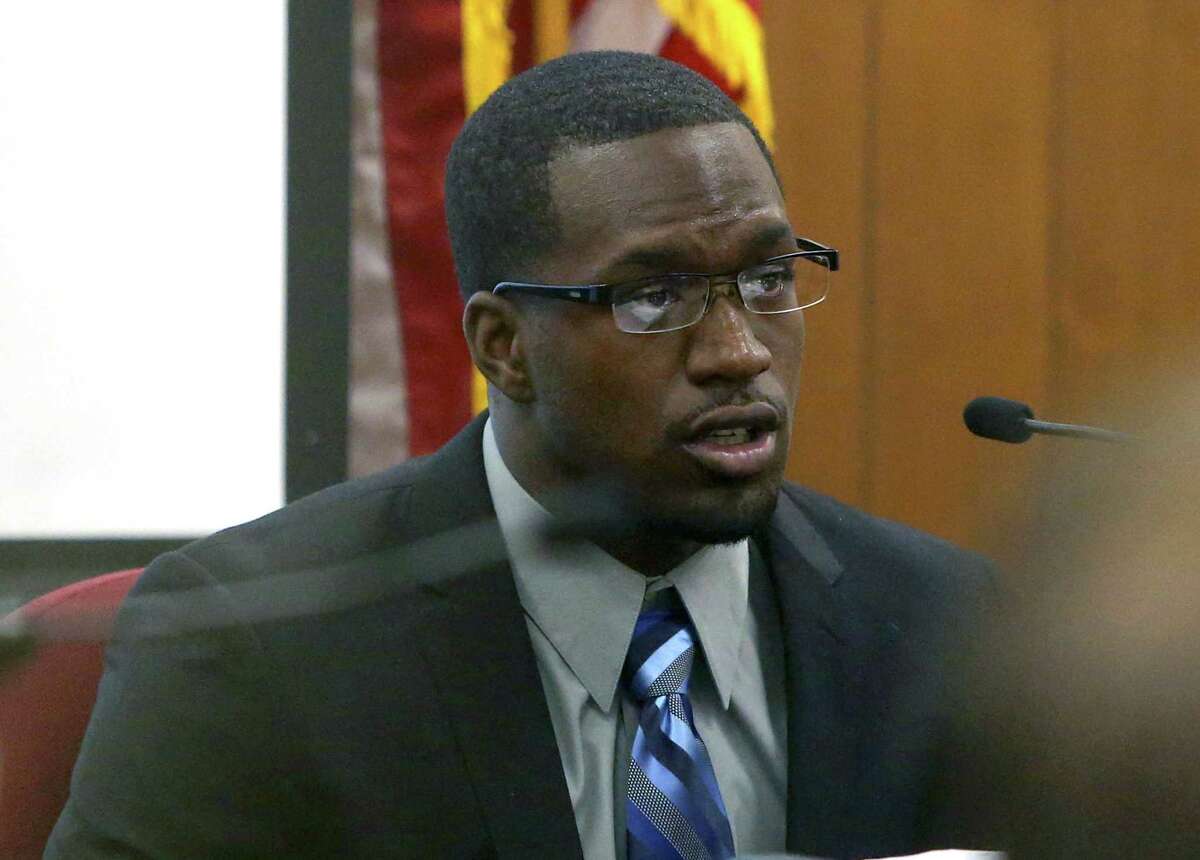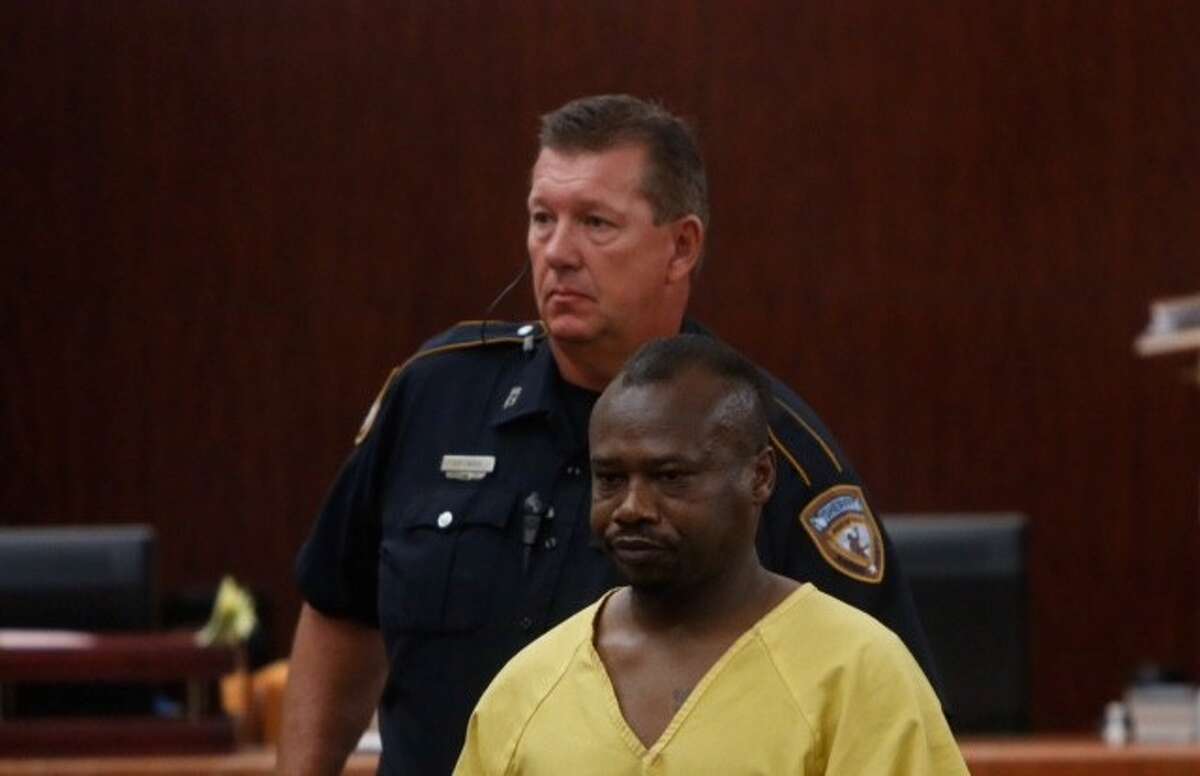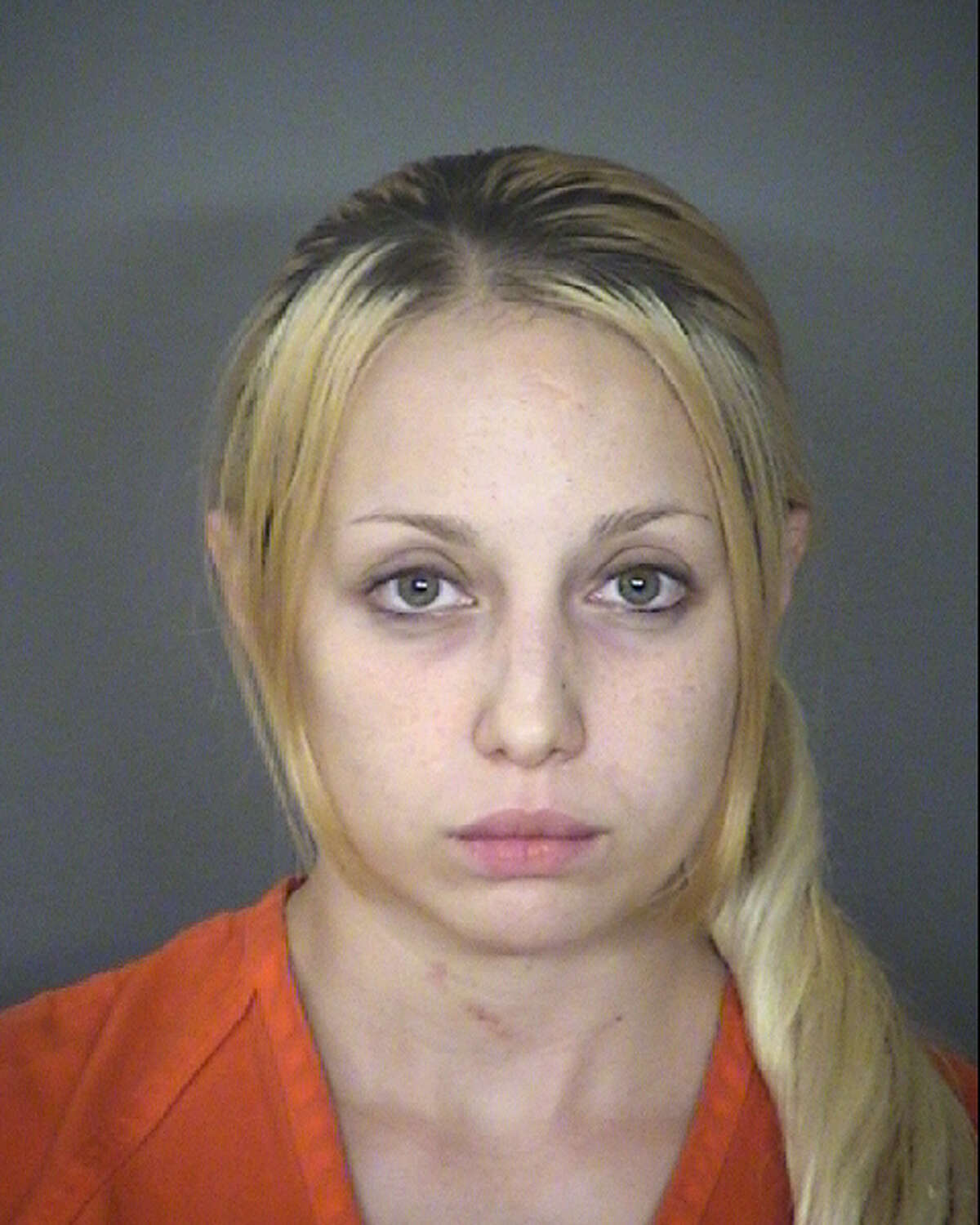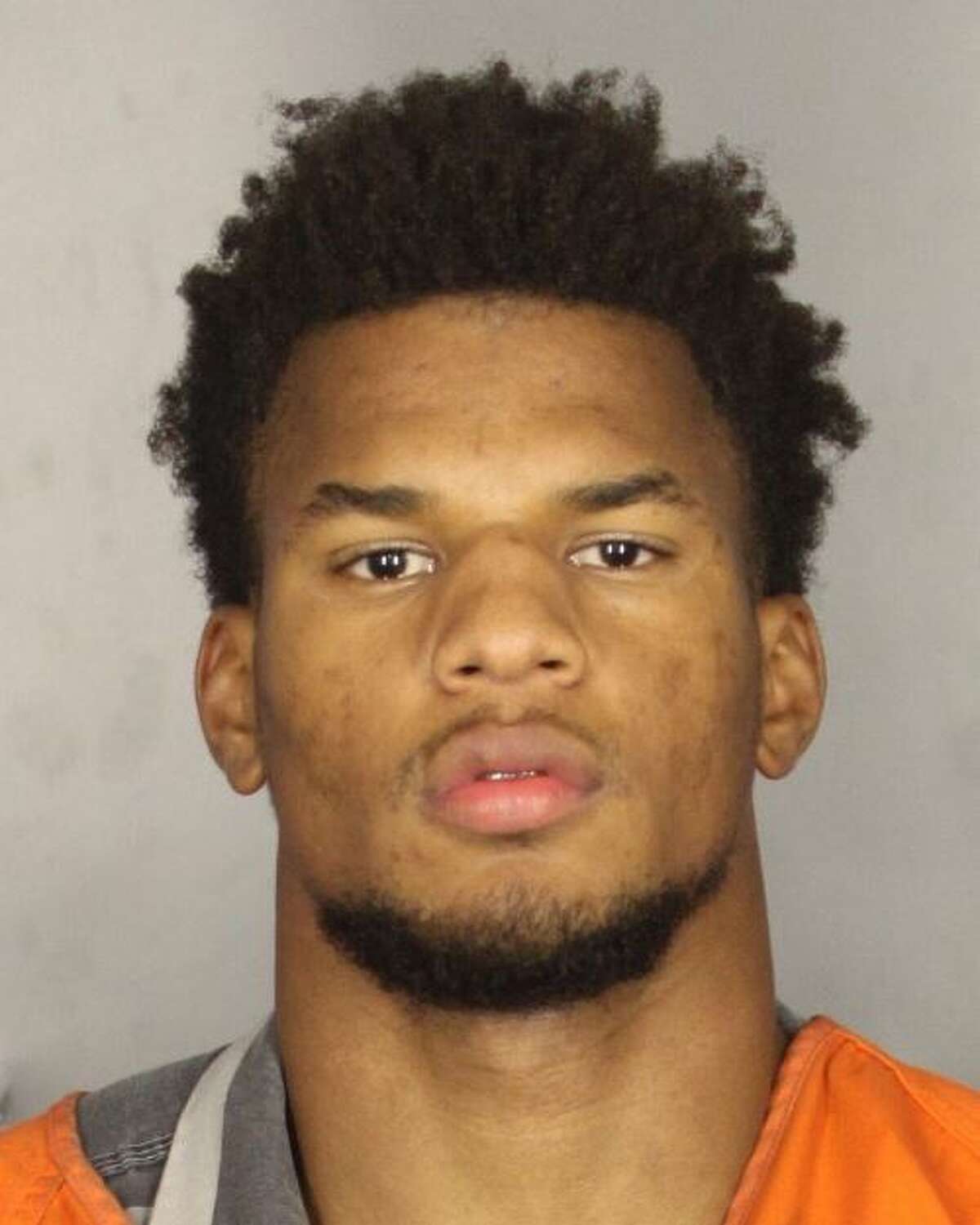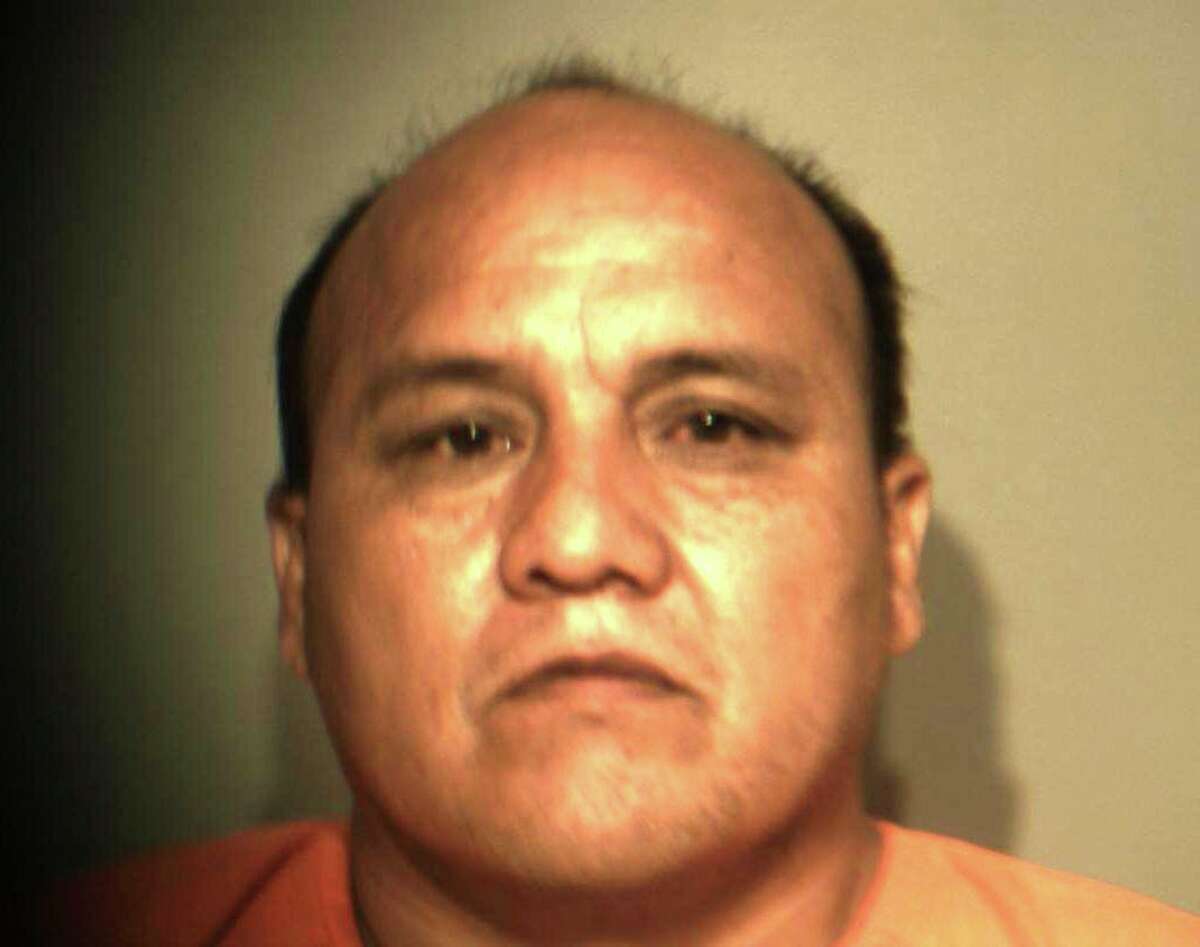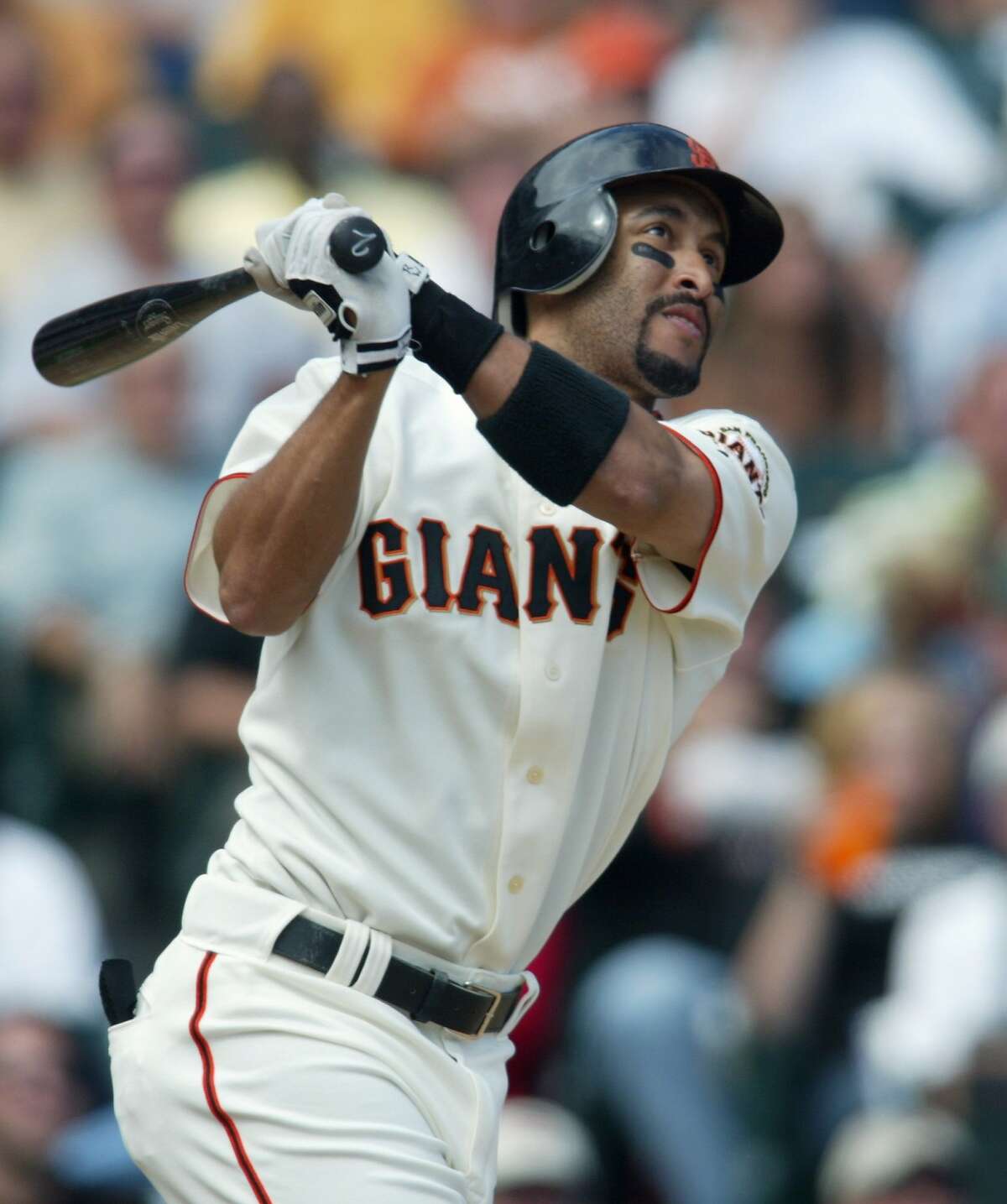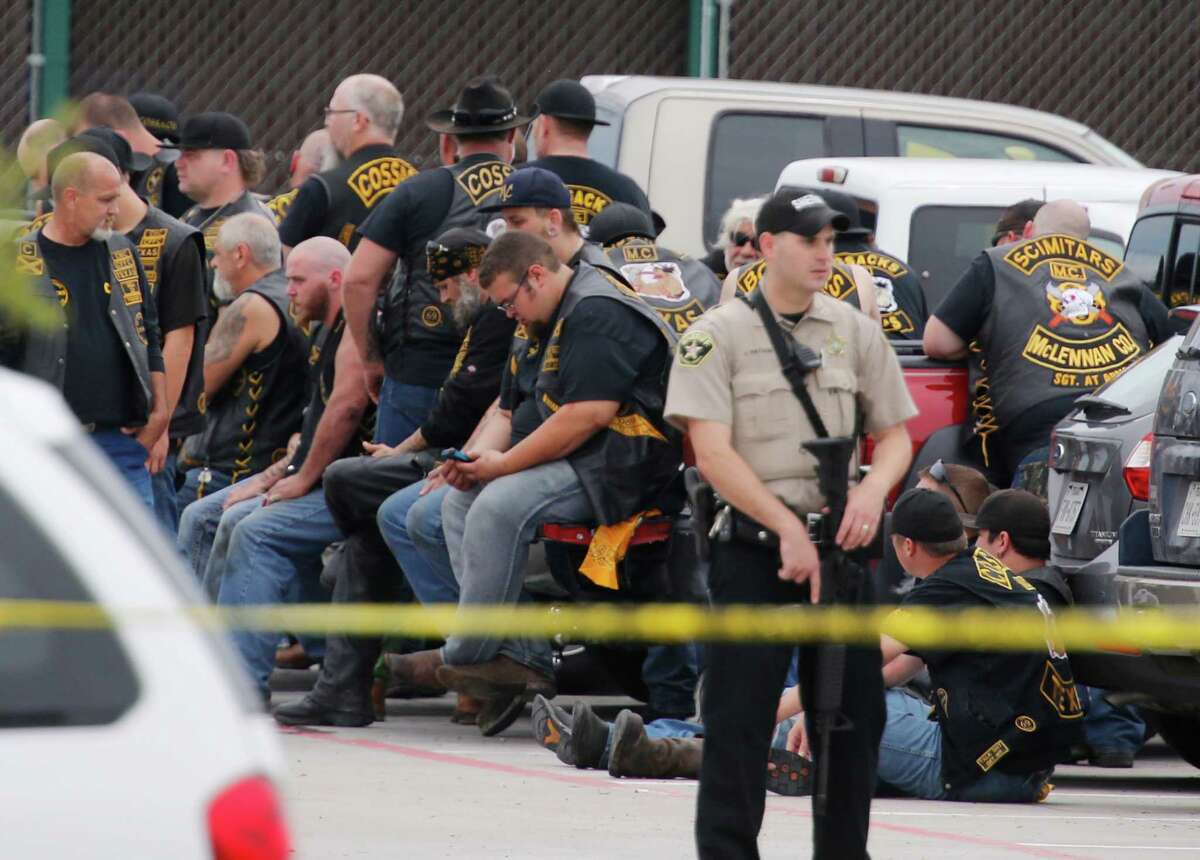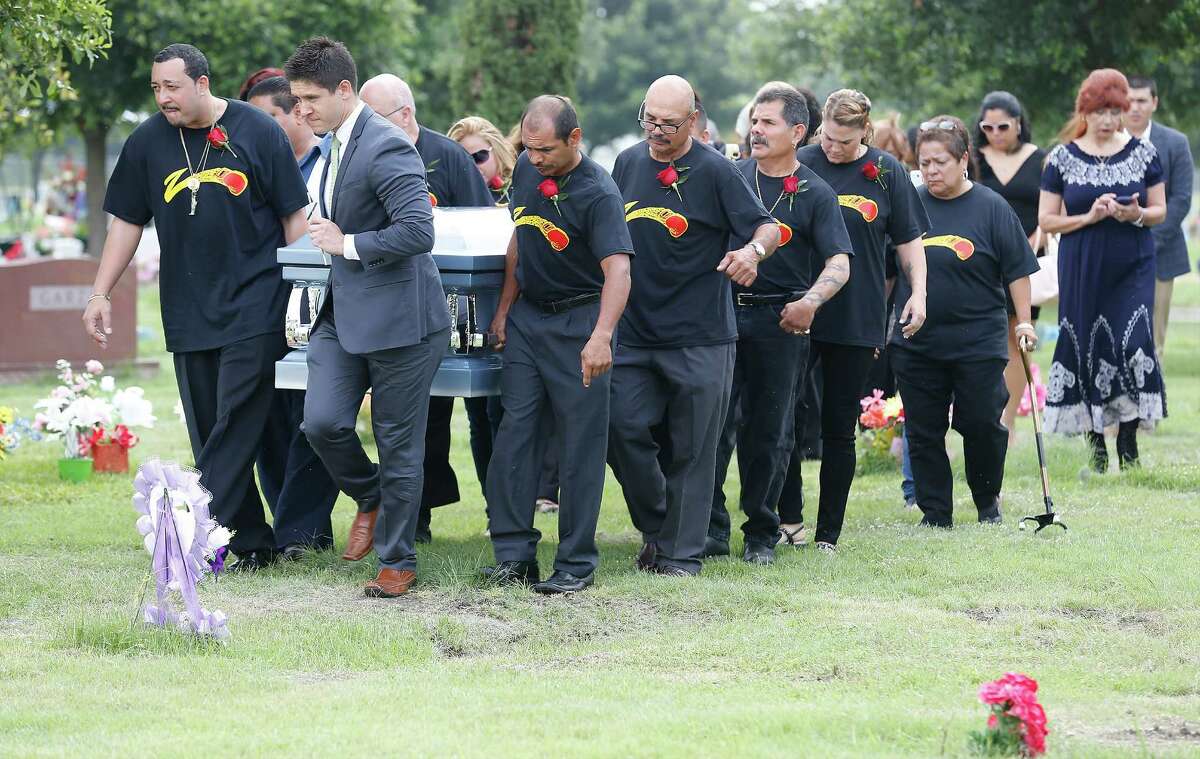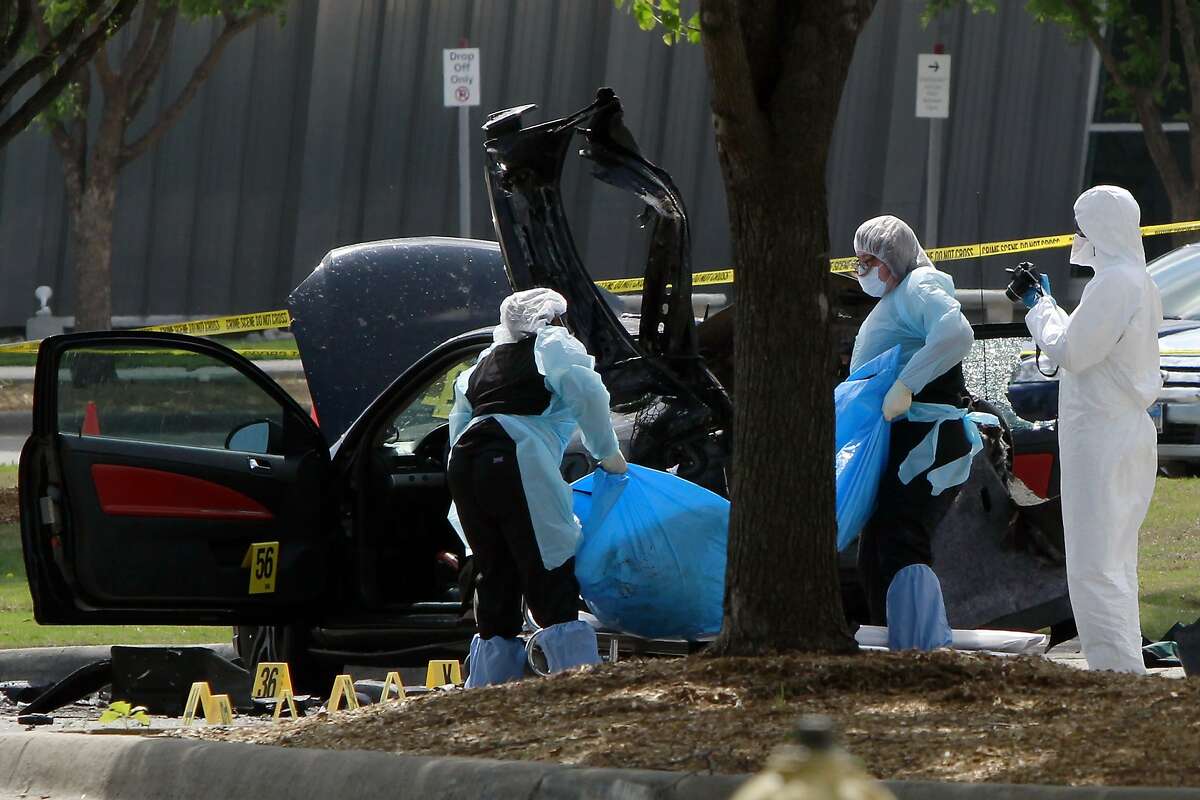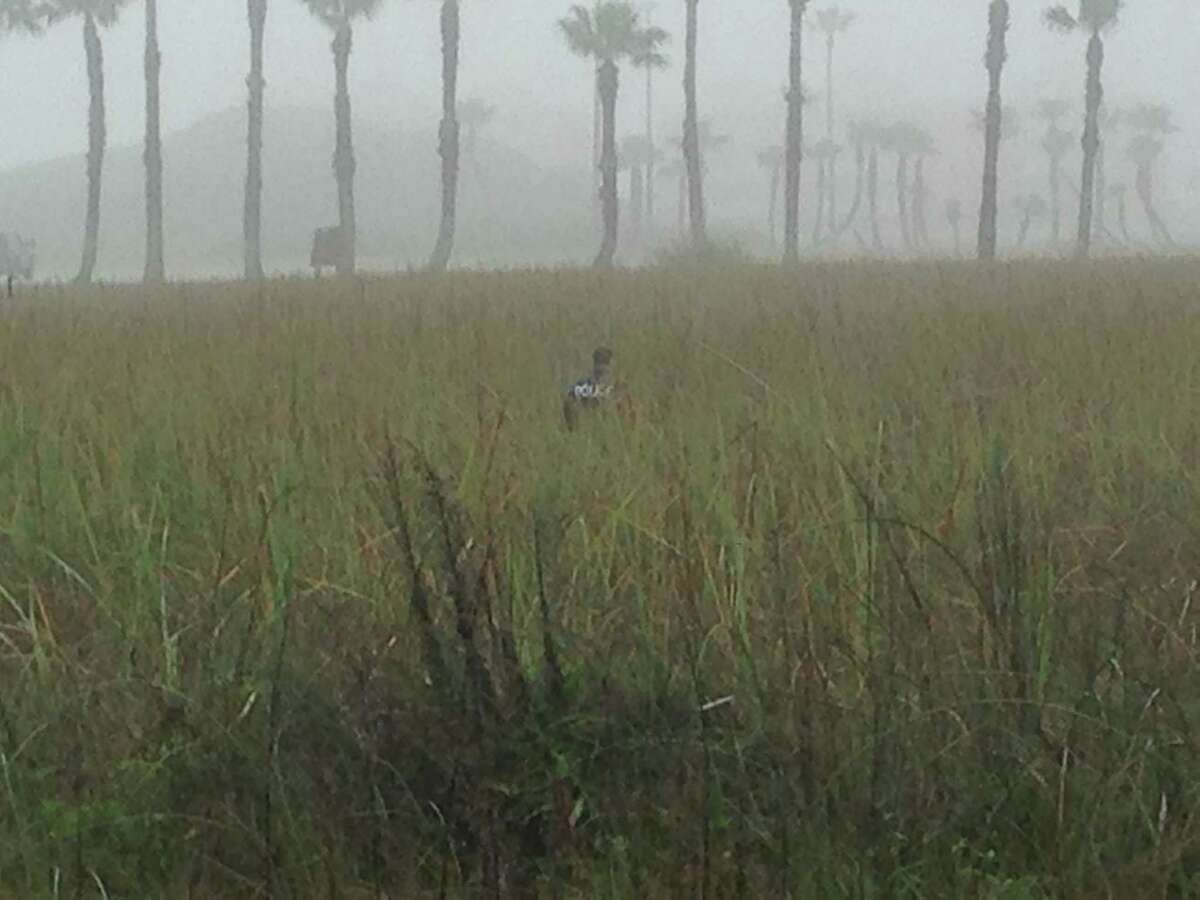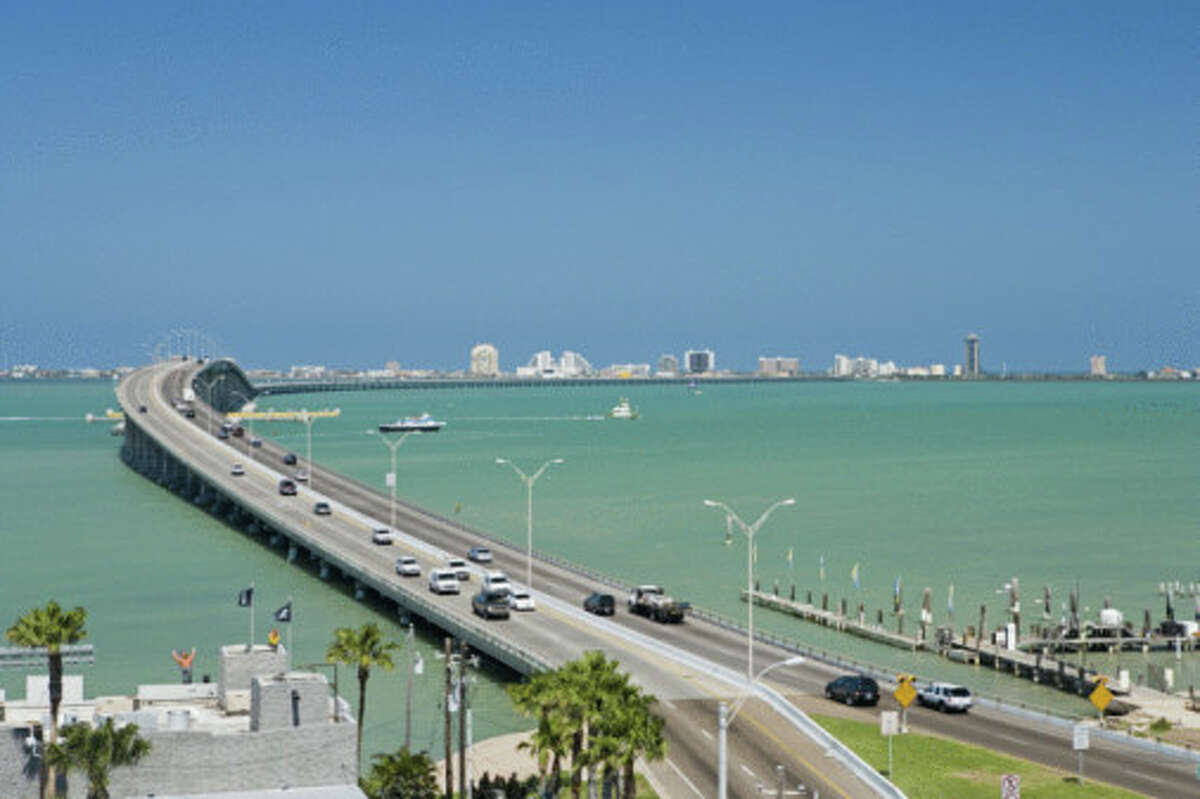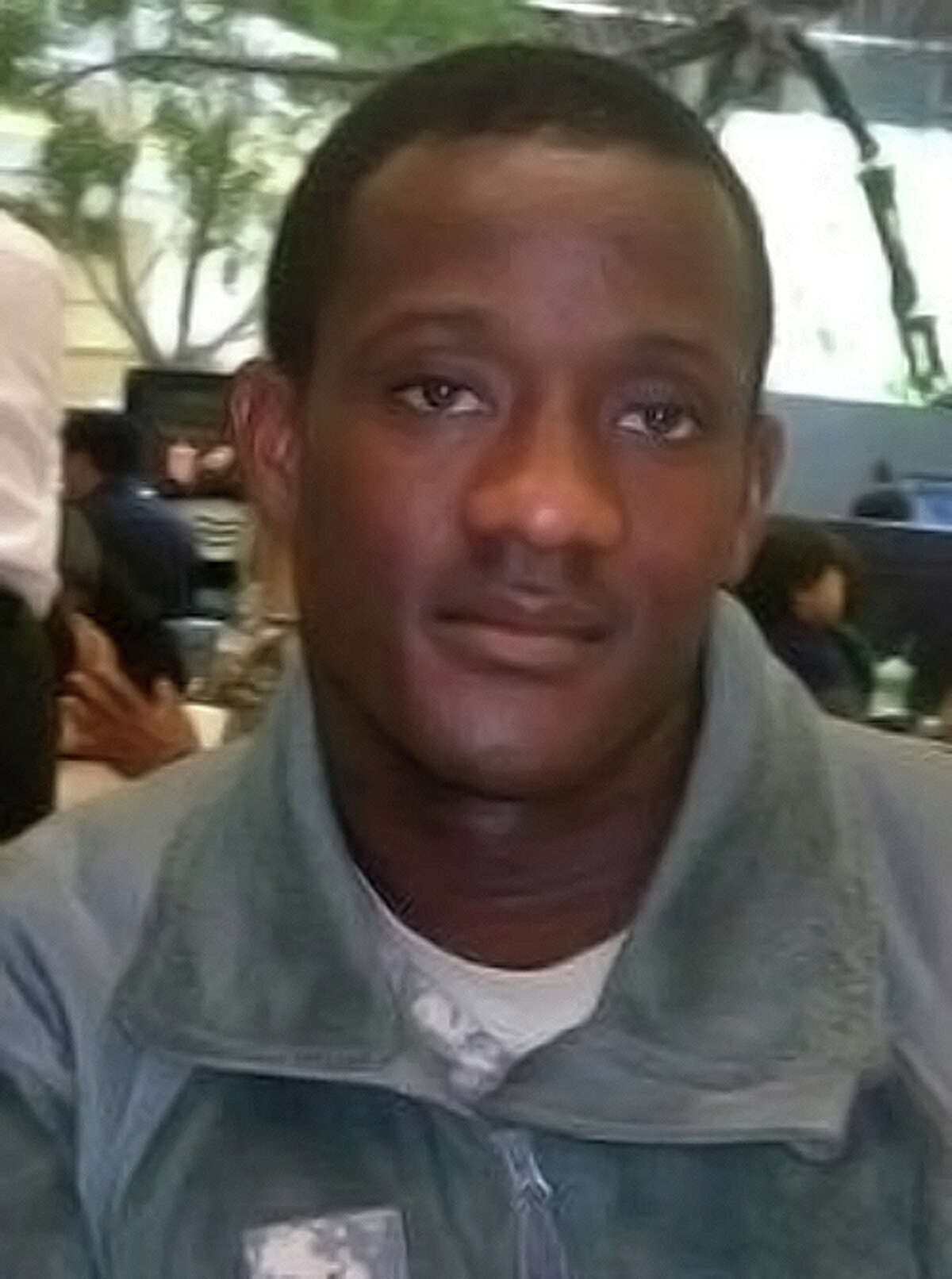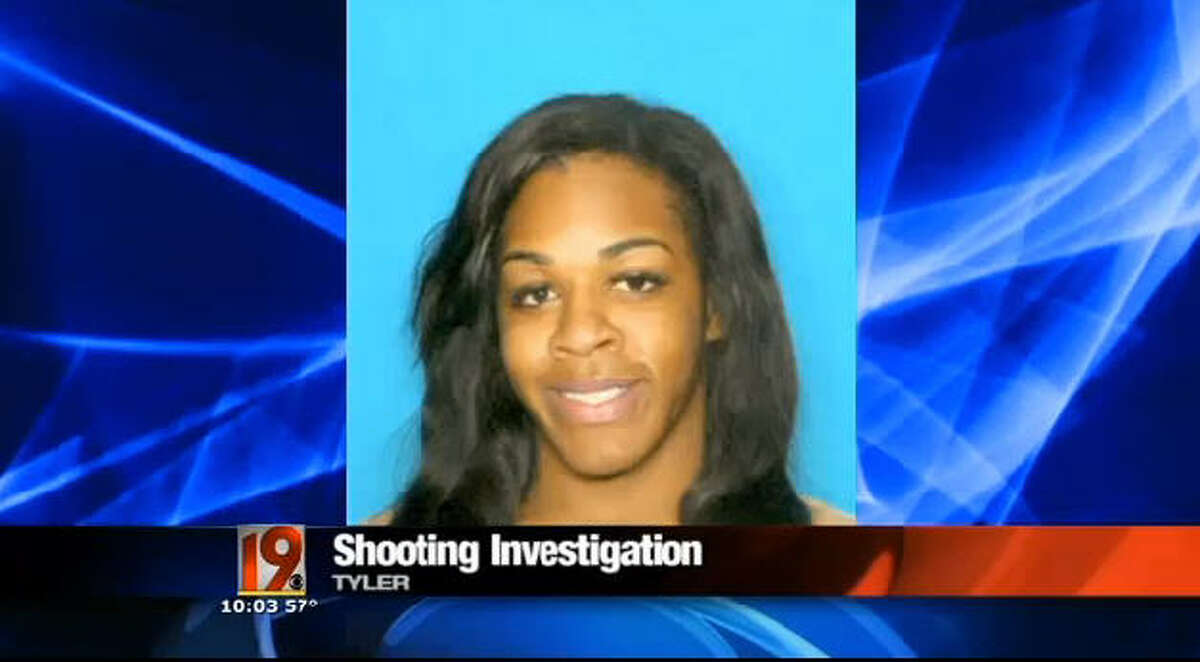 Authorities in Cameron County have charged four men in connection with the murder of a Honduran national, whose decapitated and mutilated body was found in March, floating in the bay off of South Padre Island.
Cameron County sheriff's deputies arrested the four men Wednesday at the Veteran's Tire Shop in Edinburg, where they had worked with the victim, Franklin Rodriguez Palacios Paz, 30. Edinburg police assisted with the arrests, Cameron County Sheriff Omar Lucio said.